Overview
With lead principals who carry LEED Accreditation as well as Certified Energy Management certification, our focus remains centered around the principal idea that a phenomenally-designed and efficiently operating project will continue to pay dividends to our clients well after they have initially occupied their new space. Bolstered by an extensive background with commercial office, complicated mixed use multifamily housing, civic projects and design intensive custom projects, the firm continues to service these arenas for new and existing clientele.
At our core is a goal to provide unparalleled service to clients that appreciate hands on involvement from experienced design professionals. With experience in large firms in Southern California and Hawaii, Our principals have re-focused their abilities to allow the time to concentrate on projects that really desire engaged design and construction knowledge. In doing so, we have gained a reputation as a cutting edge design team firmly rooted in sustainability and bring large firm experience and professionalism to the table coupled with small firm service, connectivity, and personal engagement.
Philosophy
The firm's philosophy is built on the mantra "We Listen…" As simple as the statement may seem on the surface, it resonates through all phases of architecture and is critical to the success of any project. The firm prides itself on client service and principal involvement from concept through creation….not simply until a contract is executed…or perhaps again when a grand opening celebration is planned. In doing so, we provide principal involvement with our projects through all phases of work. Ultimately; when the practice of architecture is torn down to its bare essentials, it is really a creative process of problem solving. As with any cognitive process, the key to thoughtful and effective resolution is dependent upon good communication. We truly feel good communication is a two way street, and with our team, it starts with listening.
Our Team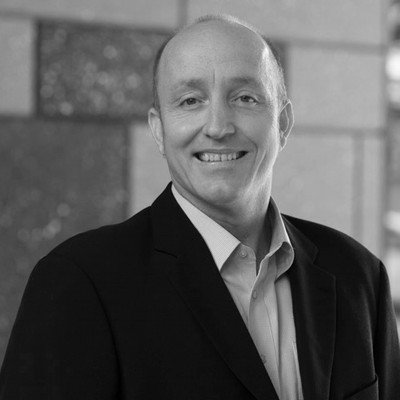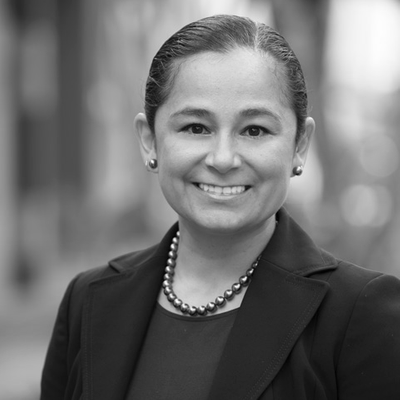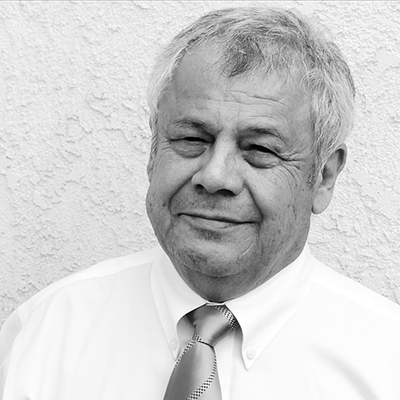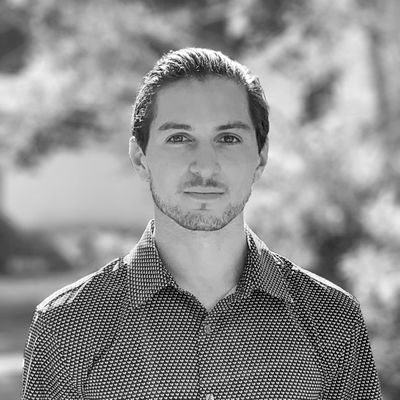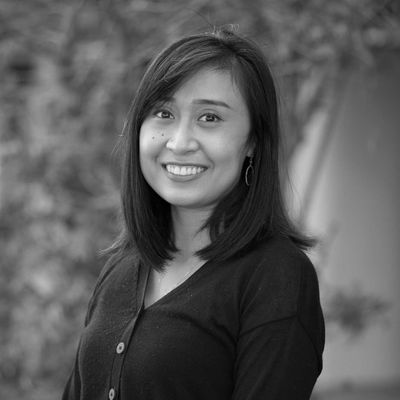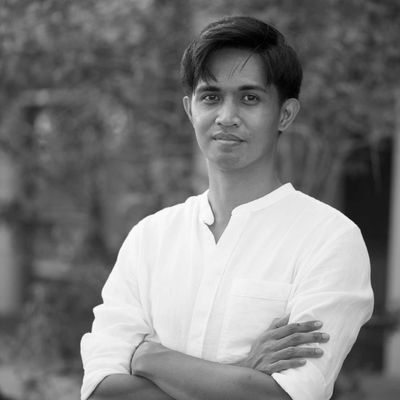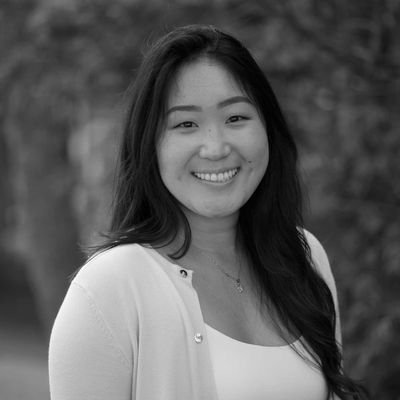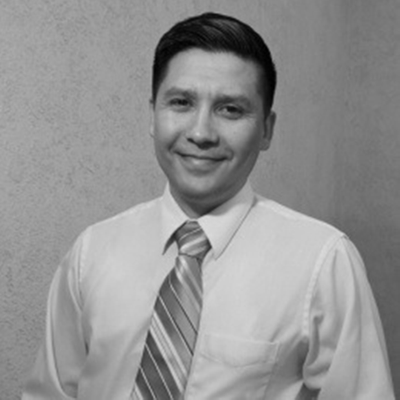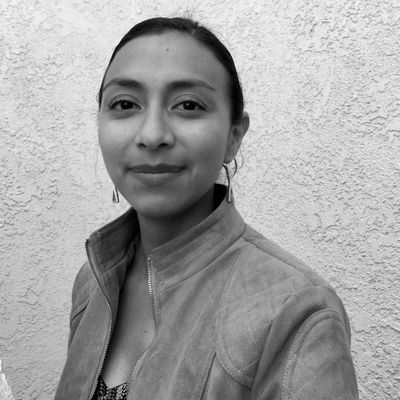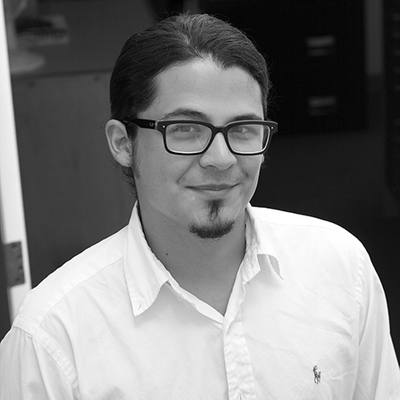 Phillip J. Camp
Mr. Camp has over a decade of lead architectural management experience on projects ranging from new class "A" commercial office towers to very complicated mixed use multifamily development as well as design intensive custom residential and boutique commercial office / retail projects. With LEED and WELL Accreditation and an AEE Certified Energy Management Certification, Mr. Camp's commitment to sustainable design goes beyond surface applied green washing accoutrements. He aims to focus on efforts that foster true sustainability with a pursuit of timeless design, quality detailing that reduces maintenance and increases longevity, as well as deep energy saving measures that will benefit the client's operating costs for the life of the project. Mr. Camp's project experience has included work in Singapore, California, Arizona and Hawaii and Mr. Camp is a licensed registered architect in Hawaii, California, Nevada and Guam. Mr. Camp was born and raised on Oahu and is a graduate of Iolani H.S. and the USC School of Architecture in Los Angeles. Before starting hiarch llp, Mr. Camp was a Principal of one of Southern California's leading multifamily and commercial office design firms. Mr. Camp is a prior Board Member for Honolulu Habitat for Humanity, and a current AIA Honolulu Board Member. As a recognized expert in the industry; Mr. Camp is often requested to speak to the benefits of sustainable design and the value of architecture, and repeatedly participates in speaking engagements for the Bank of Hawaii, Hawaii Developers Council, USGBC, as well as the Hawaii Chapter of the Appraisal Institute.
Jennifer Camp
Ms. Camp brings nearly 20 years of experience in designing and managing large scale medical, educational, civic center, and rail projects in California and Hawaii. Ms. Camp brings a wealth of senior experience to the firm and is innately in tune with both her native Los Angeles Community, as well as her current base of business in Honolulu. Ms. Camp is a licensed registered architect in California and Hawaii. She is a native of Los Angeles having lived her formative years in East LA and is a graduate of the USC School of Architecture. Ms. Camp has completed and managed over 500,000 s.f. of civic/community center projects, and also worked on the design of 3 major L.A. rail line design efforts including the Gold Line, Red Line, and Green Lines. Her prior work on educational facilities included participation in the design and construction documentation of 3 school campuses that are now completed as part of the Los Angeles Unified School District Green Schools Initiative. Ms. Camp's medical office design experience has resulted in the design and architectural construction management of over 186,000 s.f. of medical office space.