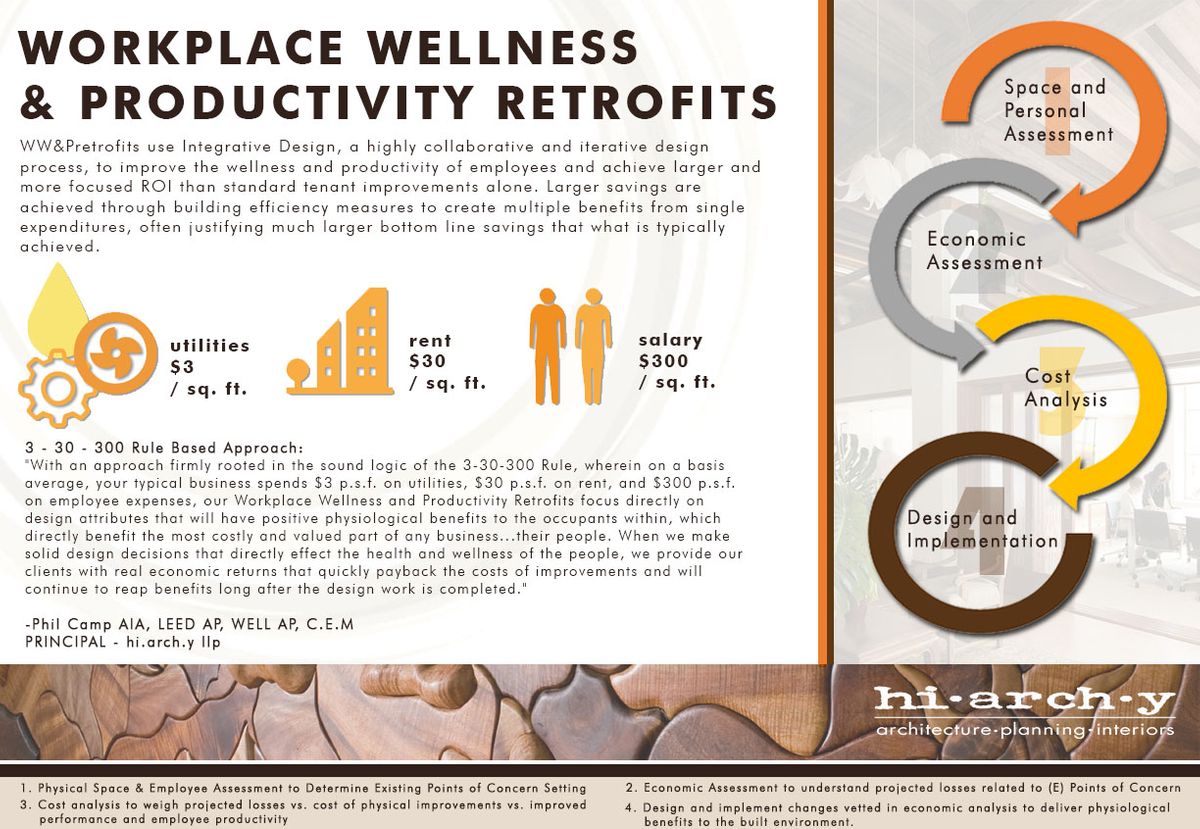 WORKPLACE WELLNESS & PRODUCTIVITY RETROFITS
Workplace wellness is the key to the success of your firm. With hiarchy's expertise, we can help you develop strategies tailored to your team and office. Let us help you find your path to wellness in the workplace. Contact hiarchy llp for more information.
HAWAII HEALTHY BUILDING EXPERTS ACTION GROUP & COVID-19 UPDATES
Please find below useful links and information collected by HHBE to help address the need to facilitate healthy choices for your built environment. In an effort to respond to the C-19 pandemic, our team has pivoted to utilize our expertise related to health and wellness in the built environment to help others make informed decisions in an ever changing built environment landscape.
PLEASE CLICK HERE TO VIEW OUR LATEST WORK PLACE WELLNESS PRESENTATION for NAIOP +ULI Virtual Talk Stories
6 STEPS TO MAKE YOUR WORKPLACE SAFER - NOW
HHBE C-19 NEWSLETTERS
USEFUL LINKS FOR OUR BUILT ENVIRONMENT PARTNERS